Breath & Bliss / Stage Yoga Tune Up sur le système nerveux et la respiration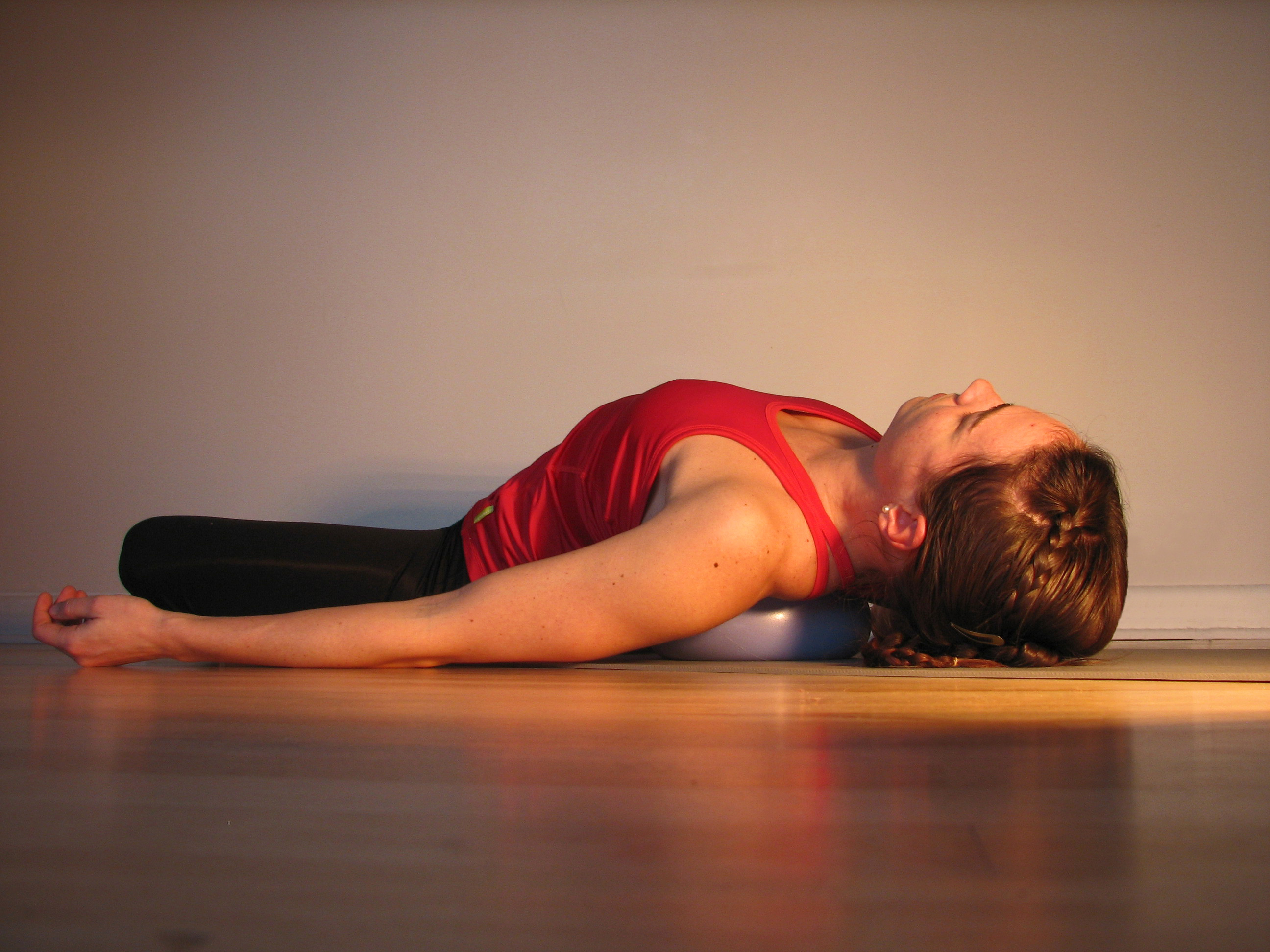 Vendredi 16 mars 2018
au 18 mars 2018
Breath & Bliss / Stage Yoga Tune Up sur le système nerveux et la respiration
Yogami
14 rue Kennedy, Lévis
Québec, Canada (locaux du Rest'Actif Lévis)
Réservation:Téléphone : 418 997 6529
Courriel : info@yogami.ca 
SPÉCIAL SI VOUS RÉSERVEZ TÔT :
495$ + taxes — tarif privilégié si tout le paiement est reçu avant le 23 fev 2018 Plein prix 560 $ + taxes
Présenté par Dinneen Viggiano, professeurs intégrés de Yoga Tune UpMD
Breath & Bliss Immersion
Teacher Training
This training will provide you with multiple embodied explorations that create the conditions needed for profound relaxation, increased body awareness, and mind-body connectivity.
What do you learn?
You will find a treasure chest of new practices to enhance your life. For educators, you will leave with creative ways to guide students of every level into down-regulation.
The anatomy and physiology of stress-relief
Savasana studies: how to craft successful relaxation for yourself and your students
Breath Strategies: explore your diaphragm and breathing practices
Parasympathy Symphony: The Roll of Recovery
ROLLaxation: Roll Model® Therapy Ball Techniques to hasten relaxation and pain relief
Commentaire d'une élève : »I loved every minute of Breath and Bliss. Can you imagine starting a Yoga Tune Up® class that starts with savasana and continues that way for several hours? Each participant, on his or her mat, experienced something different as we all learned about the vagus nerve and how we could access it. Each of us, though, had a different inner-stress story that needed release. »  (…)  »After several months, I found a story that helped me to understand what kind of work was being done during those amazing three days at the Breath and Bliss immersion. » – AnnMerle Feldman
pour lire la suite https://www.tuneupfitness.com/blog/2017/08/09/down-the-rabbit-hole-into-breath-and-bliss/ 
---
Accrédité par Yoga Tune Up et l'ACE CECs (crédits de formation continue octroyés par l'Americain Council on Exercise).